So after much debate and research at the end of 2019, we finally settled on a group expedition to the south of France. The destination is Massaguel which is just South-East of Toulouse.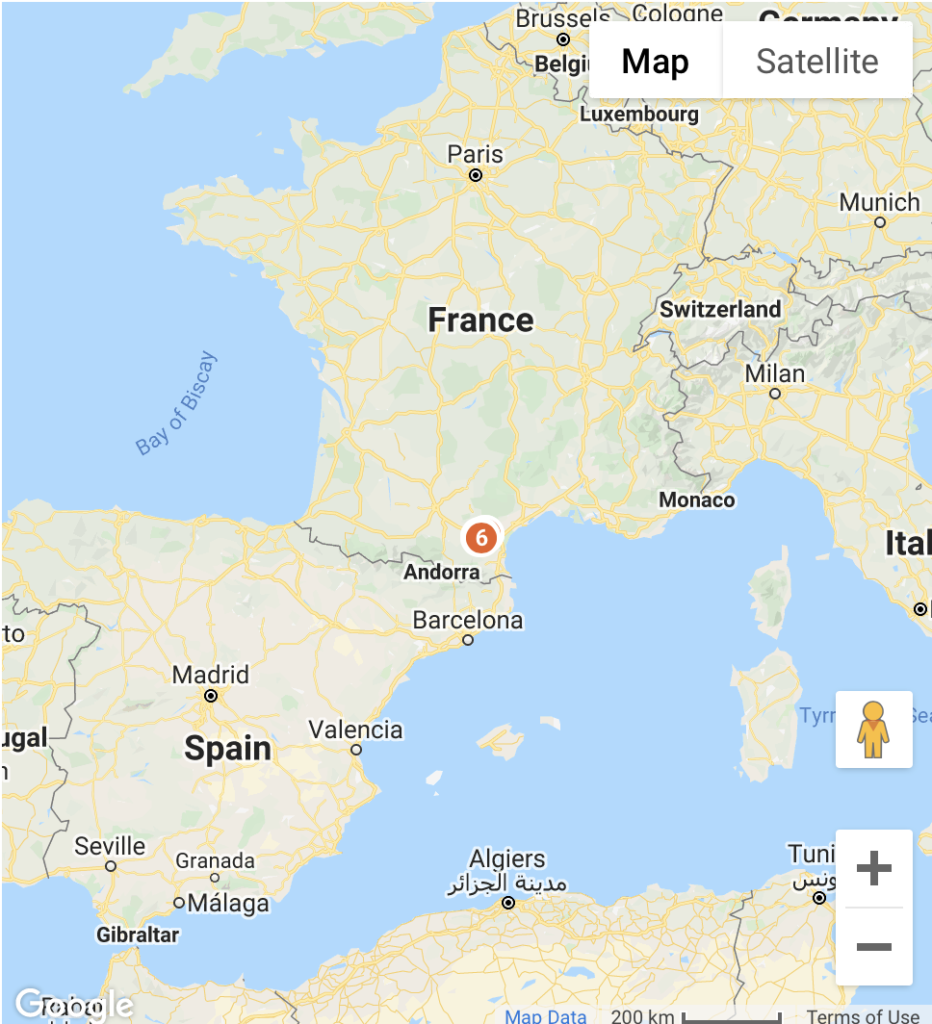 We have rented an entire Chateaux within the grounds of a private estate to sleep all 10 of us in separate rooms!
Below is the website address
https://www.homeaway.co.uk/p10085221
We have arranged car sharing for the trip, some of us are going to travel down over 2 days and also back over 2 days also. Some are going via other destinations where they are lucky enough to be retired. I am personally taking my new Tesla Model 3 on the road trip and will be going via the Tesla Supercharger network with my friend Shane as a co-driver. We will stop overnight at a hotel with a supercharger on the way down and a different one on the way back. We are also going to travel via Eurotunnel.
The location affords us the ability to take as much kit as we can carry in our vehicles. This helps as we have more recently been affected with tighter and tighter restrictions on luggage capacity on planes.
My own setup required 4 x 25kg suitcases so going in the car is great. The only other way is to fly British Airways and pay for 4 x luggage or to fly business with them and get 2 x 32kg as standard and upgrade for the rest.
The chateaux looks beautiful and is owned and run by a local couple. It resides in a nature reserve and has acres of grounds with enough space for us all to spread out. In conversation with the owners we can run extension cables which we will need to bring with us, outside from internal sockets to run our equipment all night.
The internals of the chateaux affords us many rooms to gather in, meet, cook, hang out as well as sleep
We are all really looking forward to the trip and hope dearly that by the time September comes, the current Coronavirus 19 pandemic is over.